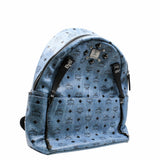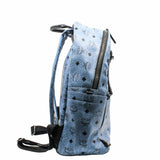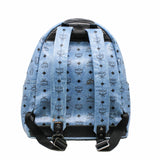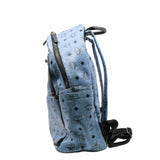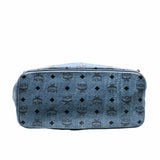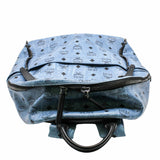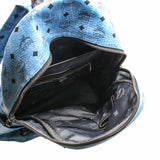 MCM
backpack blue without a forward phw
Sold out
Condition
Brand New

100%

Unused

99%

Nearly New

95%

Excellent

92%

Good

85%

Fair

80%
Condition Details
92% NEW, Excellent condition. There are traces of daily use on the items, and there are slightly scraches, stains, andabrasions on the parts.
Sell Back With L'UXE LINK for Credit
Turn in your purchase within 0-12 months for credit worth 70-80% of its purchase price.
Colour: Blue
Hardware Colour: silver
Length:  Please Contact Customer Service
Height:  Please Contact Customer Service
Depth:  Please Contact Customer Service
Strap Drop:  Please Contact Customer Service
Handle Drop:  Please Contact Customer Service
Material: Leather
Origin: Germany
Accessories: No Accessories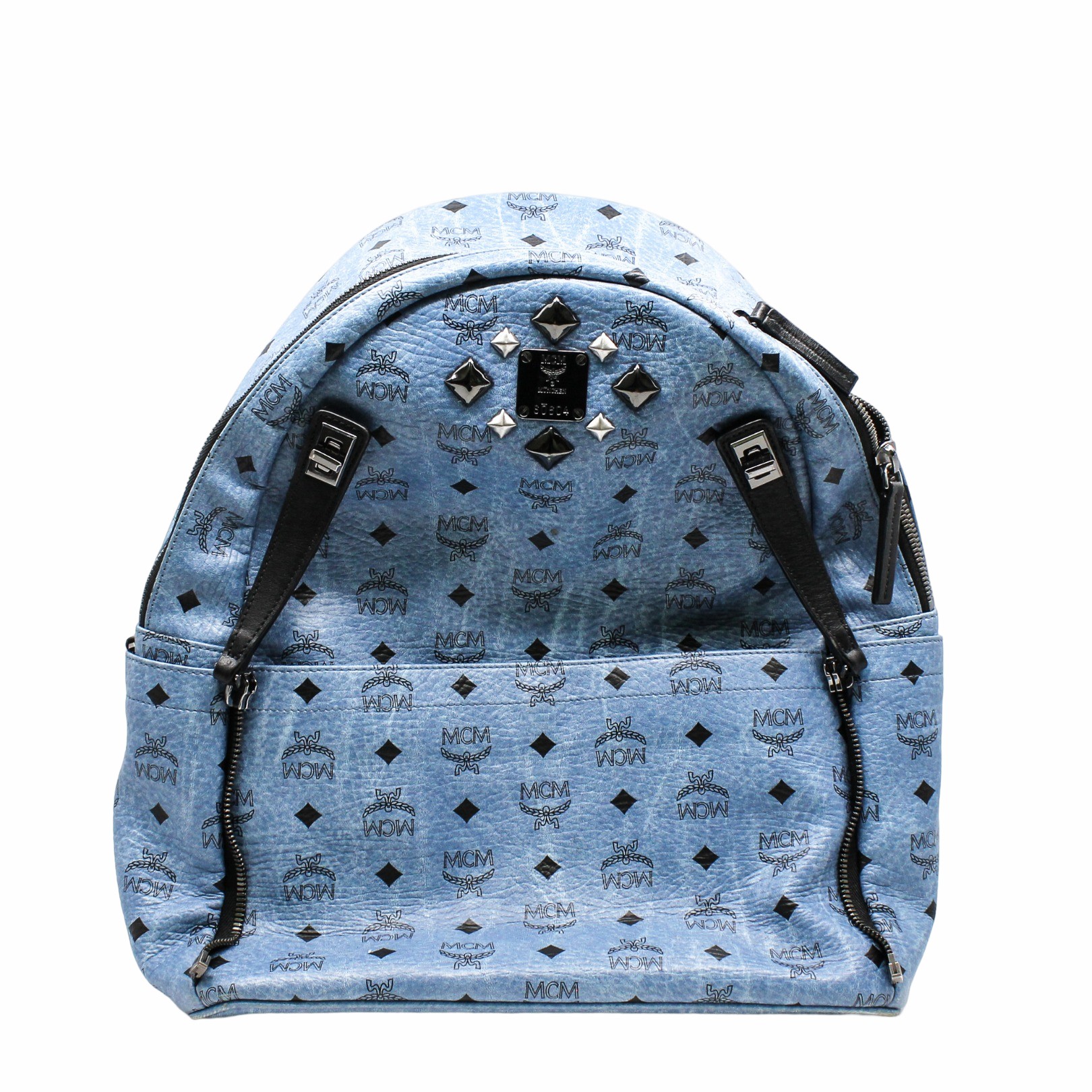 SHIPPING
Once your card has been authorised or your Paypal account confirmed, we will process the order within one business day and make an appointment with TNT for shipment ASAP.
Free shipping on orders over AU$99 within Australia
Domestic: 1-3 business days
International: 7-14 business days
RETURN
No exchange or refund of products for change of mind.
We offer a lifetime authenticity guarantee for all of our items. This means that if you buy a counterfeit product at LUXE LINK, you will get 100% refund, including the cost of return shipping. Shop with LUXE LINK, you can always be confident that you are purchasing a high-quality and 100% authentic item.
TAX
Customers are responsible upon delivery for any import duties, goods and services tax (GST), value-added tax (VAT), customs fees and any other tax on top of the LUXE LINK purchase price. Items made of exotic materials cannot be shipped outside the AU.
At LUXE LINK, we understand the importance of authenticity and customers' trust. Each item in our inventory undergoes a rigorous, multi-point inspection process by our authentication expert team. Our professional and experienced Authentication & Appraisal expert team will make sure customers shop 100% authentic and high-quality products.
Before any product is posted on the LUXE LINK website, it is authenticated by at least two professional authenticators (External & Internal) specializing in specific brands. LUXE LINK holds zero tolerance for any counterfeit items and they will never appear on the website. We promise 100% AUTHENTICITY GUARANTEED OR FULL MONEY BACK!